---
---
Get Help Wherever You Need It
Elite Mentorship In Any Topic
Accomplish your goals with a personal Harvard student tutor.
Elite Mentorship For Whatever You Need
Your child deserves to be mentored by the best. Find an expert Harvard tutor who can make sure they reach the success they're destined for.
We're a step above the competition. Whatever you need us to help you with, we'll do it at a Harvard level, guaranteed.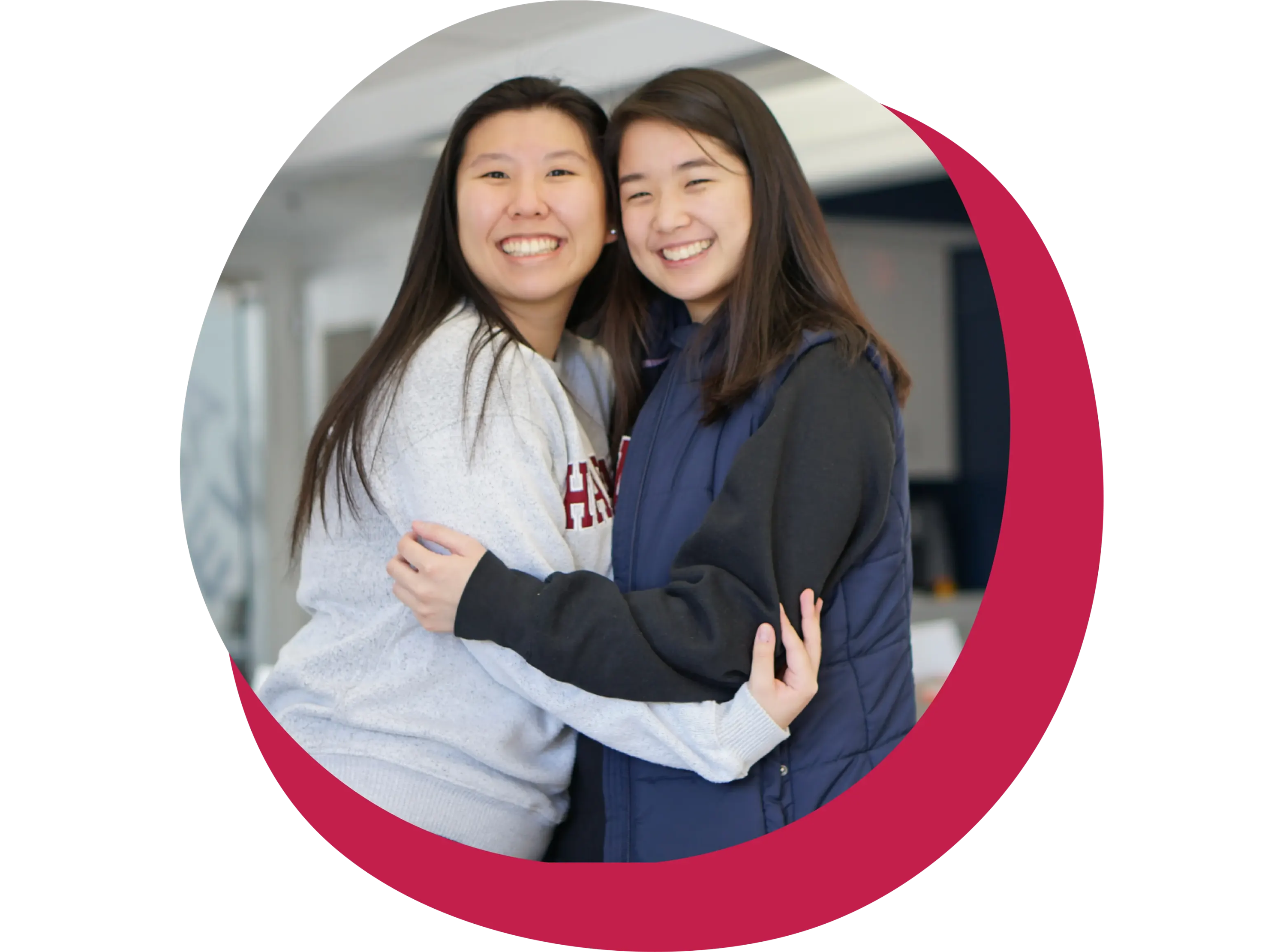 At HSA Tutoring, our passion is learning what your child needs and creating thoughtful, custom lessons to help them achieve their goals. Every lesson, catered to you.
As Harvard students, we know the level of preparation it takes to get into top schools. With an average test score improvement of 25%, we can help your child get there.
Whether your child is in elementary school, middle school or high school, we can help you. We offer tutoring in every academic subject, including Advanced Placement courses. We'll match you with a Harvard student who can help you ace all of your coursework.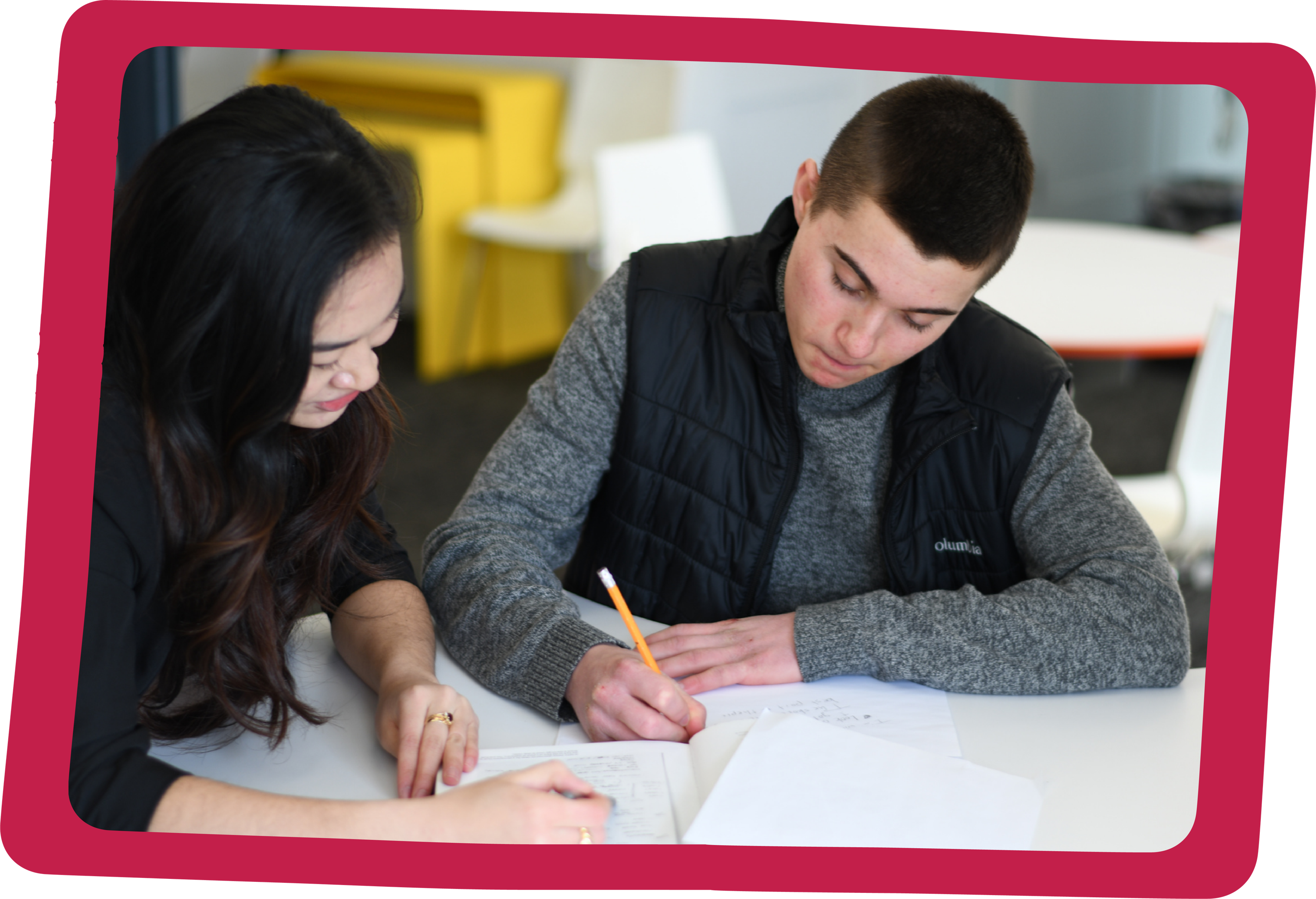 Our mentors are all current Harvard students who provide college consulting and step-by-step mentorship to help you achieve your college goals. Each curriculum is tailored to the needs of the student, providing a custom coaching experience.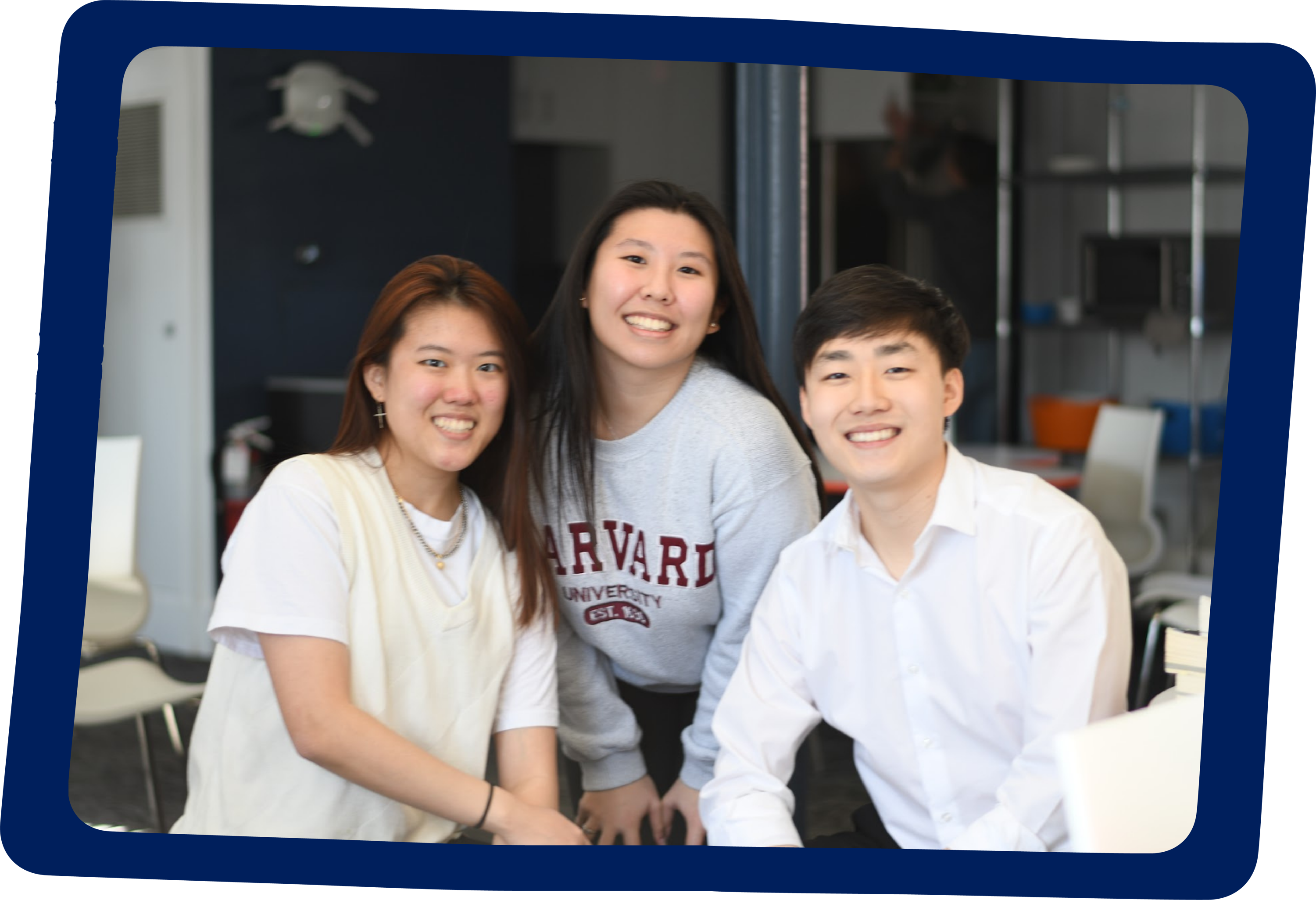 Our test prep tutors are all Harvard students who have achieved exceptional scores in the tests they tutor for. Each session is customized to best work with each student's unique learning style, pace, and areas of improvement.
EST 2007

| Serving Students for 15 Years
2500+

| Students Mentored
+25%

| Average Score Improvement
100+ Tutors | All Harvard Students
Harvard students were not born with an innate capability to excel. In fact, every Harvard student faces academic challenges, whether that be a subject that they are not particularly adept at or a class that requires new skill sets. However, through the encouragement and commitment of their teachers and mentors, they can gain the confidence to fully apply themselves to their studies despite these challenges. The best of these mentors also infuse students with enthusiasm for the topics taught in the classroom.

At HSA Tutoring, we believe that these interpersonal connections are crucial for unlocking every student's maximum potential. That's why we strive to impact a student's mindset and their knowledge. We understand how it feels to be in their position and what it takes to succeed: that's why our Harvard tutors don't only build a student's confidence in tackling complex material but also help them discover a genuine love of learning!
Getting matched with the perfect tutor is easy: all you have to do is schedule a short meeting so we can find out what you need!
1. Click on the "Book a Free Meeting" button at the top of this page to meet with one of our experienced managers.
2. Schedule a quick meeting with the manager of your choice to find out how we can help you the most!
3. After meeting with our managers, we'll send you a link where you can purchase however many hours of tutoring you need.
4. We'll match you with the perfect tutor who will help you accomplish your goals. If you're ever dissatisfied, let us know! We'll match you with a new Harvard tutor immediately.
How does online tutoring work?
After you're matched with a mentor, our Harvard student tutor will reach out to you to determine what times your child is available to meet. After your first meeting is scheduled, they'll send you an email with a personal zoom link where you guys will meet. Our workspaces are engaging and interactive, with a whiteboard where the tutor can provide the student with annotations, live video chat, and direct messaging! Zoom's live video feature allows students to feel close and connected to their tutor, similar to other apps like facetime that students use all the time.
Our Harvard tutors' hourly rates range from $65–$110 per hour, depending on their availability and amount of experience. After meeting with you and finding out your needs, we'll match you with a mentor that fits your budget and wishes. If you're ever looking for a discount, subscribe to our newsletter and follow us on Facebook or Instagram below, where we publish exclusive seasonal discounts so you can save big!
Harvard Student Agencieshave Tutoring is a non-profit 501(c)(3) organization exclusively made up of current Harvard students who seek to share their experiences, opportunities, and talents. Founded in 2006, our mission at HSA Tutoring is to share the opportunities and experiences of Harvard students with younger students and ignite their passion for learning. We believe in providing accessible tutoring to students of all ages, so your child can has the opportunity to reach a brighter future.
Subscribe to our newsletter
Receive our latest weekly releases, insider tips about Harvard, and more.