---
Meet the HSA Tutoring Team
See all the talented managers working behind the scenes to deliver an elite tutoring service to you.
---
Since 1957, Harvard Student Agencies has focused on providing experienced and accessible services to the community. We believe in putting your needs first in whatever we do, because your satisfaction is what's most important to us. If you're not happy, then we're not happy either.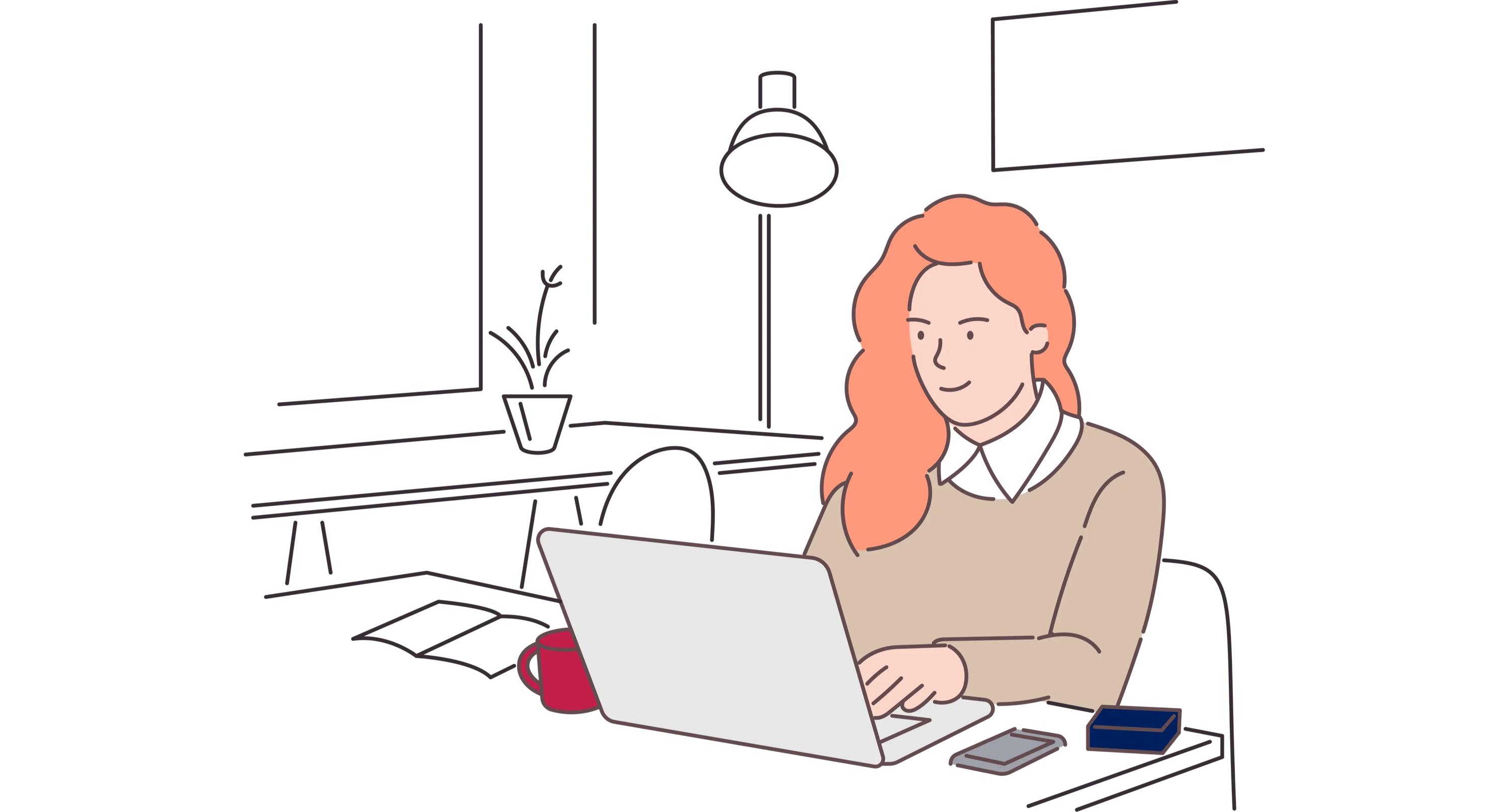 Available 365 Days of the Year
We Can't Wait to Meet You
No matter what season it is, we'll always be here to help. If you're ever wondering if Harvard Student Agencies Tutoring is the right fit for you, then we would love to talk. Feel free to book a free meeting or send us a message using the form below.
FIND US
67 Mt. Auburn St, Cambridge, MA 02138