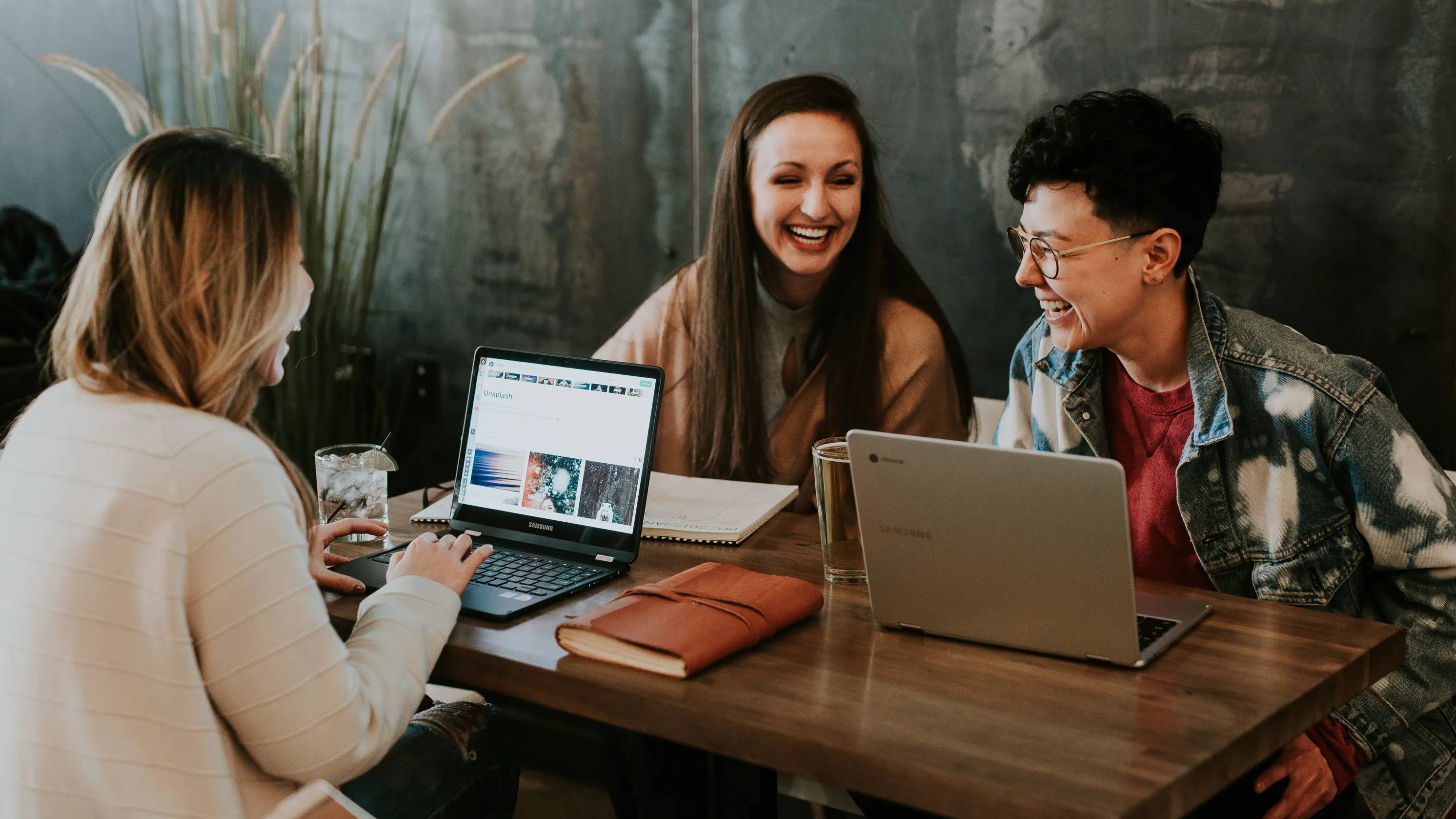 How to Start a Club in High School

Author: David Hill
I was sitting in the lobby waiting for my name to be called. I remember thinking how hard I worked to be there. I participated in college interviews before, but this was an interview for Harvard: my dream school. Was I nervous? Of course I was, but I also felt prepared. I thought I knew where the conversation between me and my interviewer would go. I prepared my answers to many questions. I planned to talk extensively about my experiences as my high school's Air Force Junior Reserve Officer Training Corps Commander. I commanded more than 100 cadets, and I was determined to highlight the leadership skills I had learned. I knew I would be doing myself a disservice if I did not mention the various math competitions I participated in and the many community service events that I organized. As my name was called, I remember being confident. However, that confidence was soon shattered.
When I met the interviewer, she first asked me to introduce myself. I made sure to note the aforementioned activities, but I also mentioned the chess club I founded during my junior year of high school. This was my high school's first chess club, but that was the only thing that actually made this club interesting. There were only 15 members of the club in my junior year and half of them left during my senior year. The club never won or even participated in a competition. Despite the little significance I assigned to the club, my interviewer was quite intrigued. To my dismay, a large part of the interview was focused on my chess club. I was angry and felt like I should have done more to ensure that my more important achievements and activities were incorporated into the conversation. Unfortunately, my Princeton and Yale interviews were both similar to my Harvard one. I remember leaving the interviews feeling defeated.
            To my surprise, when I opened all my application portals in late April, I was accepted into Princeton, Yale, and Harvard. Looking back, I know my chess club was an important reason I was so successful when applying to college. I understand now that creating a club shows innovation, leadership, and commitment to sharing one's passion. Hence, it looks amazing in college essays and even interviews. I share this story in hopes that other students will realize the value of starting a club.
Starting a club may seem like a daunting task, but it is actually far from it. Firstly, every student should know that most high schools prefer that their students start clubs. Schools are often valued based on the extracurricular opportunities they make available to students. Hence, schools often make the process of starting clubs quite efficient and simple. For example, to start my chess club, I simply had to find a teacher who agreed to supervise the club's after school meetings. After that, I had to advertise the club, which was also quite simple. My principal let me announce over the school intercom the founding of my club. I also made some poorly designed posters to put around the school. Last but certainly not least, I had to purchase a few cheap chess boards to ensure that everyone could play, and then determine a time to meet during the week. My experience of starting a club is not unique. Through helping several excellent high school students write college application essays, I have heard many others discuss how easily they created one or even multiple clubs. To be honest, starting a club boils down to having a passion and being brave enough to share that passion with your peers, so please start a club today. I promise you that it is much easier than you think, and that you will not regret it!
Need any more help? Sign up for a session with a Harvard student mentor to talk about your own applications and work one-on-one!