---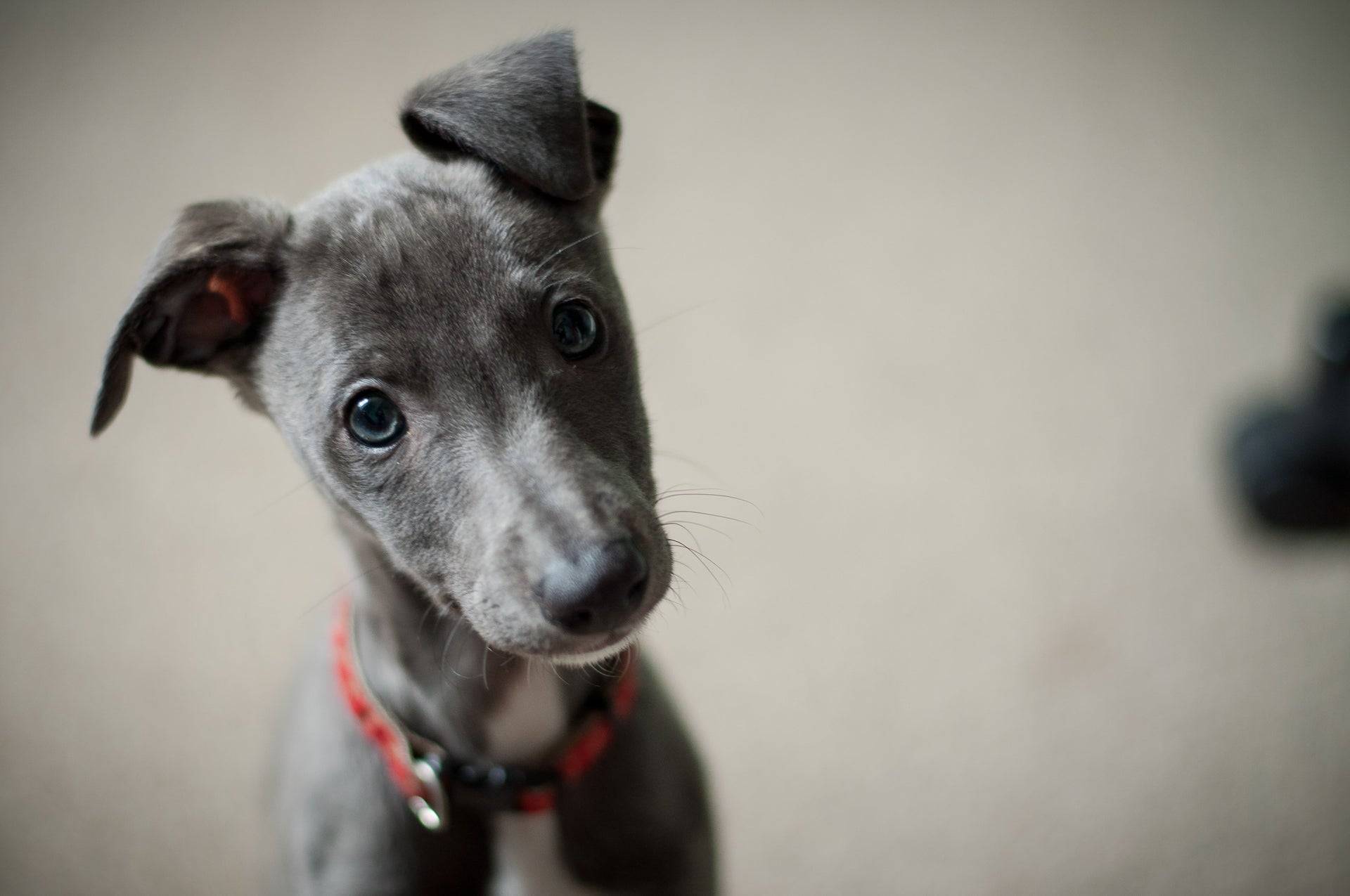 How to Do College Applications
---
The college application season is one of the most stressful times of the year for students. Navigating college applications, scholarships, and financial aid for the first time is unbelievably confusing. And, if it already wasn't bad enough, there are several different methods and timelines for applying! It feels impossible to decide what's best with so many options. That's why we're here to lay it all out for you. Where can you apply, and what's the difference between the application cycles?
Where to apply
There are three main ways to apply to colleges! It's a good idea to know about each one so you can figure out which is the best fit for you!

Questbridge:
Questbridge is easily the most unique and arguably the best way to apply to college! Instead of applying to specific schools, in Questbridge, you fill out one application and are "matched" with a school that's the best fit. There are over 40 schools on Questbridge, including top universities like MIT, Yale, Princeton, Columbia, and Stanford! And the best part: the tuition is completely free! In order to be eligible for Questbridge, your household income must be below $65,000. However, if you are matched with a school, you won't have to worry about paying tuition!

Common App:
The common app is the most "common" way to apply to colleges. You only have to fill out your basic information once, and you also only have to write one main essay that's sent to every school you apply to. However, each university you apply to through the Common App also has its own application requirements and supplemental essays that are unique to the school. The Common App has by far the most schools, however (800+), and is very simple to navigate!

Coalition:
The coalition is a very new way to apply to colleges. I like to call it the Common App's little brother! With 200+ schools, the main feature of the Coalition is that they guarantee each school provides substantial financial support to its students who need it. The application is also completely free—unlike the Common App. This makes the coalition a great fit for anyone who wants to be able to apply to schools without any cost!


Application Timeline
There are three different timelines for applying to colleges, and some of them depend on the application you're using!
The Questbridge Timeline
The Questbridge application is due first, before even the early application cycles for the Coalition or the Common App. The application is due in mid-October, which means students need to ask for recommendations right at the beginning of the school year. This also means that it's a really good idea to have most of your college application completed before the start of your senior year, so you don't have to stress about filling it out in time!
The "Early" Timeline
If you're applying through the Coalition or Common App, many schools have an early application cycle due in early November. They can be subdivided into four different categories:
Early Action:  This is just like a regular decision application, except the deadline is in November! There are no application restrictions, and if you get in you have the option to decline!
Restricted Early Action: This is similar to early action in that if you are accepted you still have the option to decline. However, because it is "restricted," if you apply to a school under their restricted early action program, you cannot apply to any other universities through their early application cycles!
Early Decision: This is similar to restricted early action in that you can only apply to one school: you still cannot apply to any other universities through their early application cycle. However, what makes early decision unique is that if you're accepted, you are required to attend that school. That means you need to be sure you're applying to a school you're sure you want to enroll in.
The regular timeline
In addition to the early application cycles, there is also a regular admission cycle that is due at the beginning of January!
Regular Decision: Finally! This is the easy one to understand! No rules or restrictions; you can apply wherever you want, and enroll wherever you want!
Here at HSA tutoring, we understand how intimidating and difficult the college application process really is. That's why, if you ever need some help or want to perfect your application, we are more than happy to extend a helping hand! Our crimson coaching college application prep provides thorough and intuitive mentorship on the entire college application process, no matter what stage you're currently in! Good luck on your college application journey: HSA wishes you the best of luck!
---
---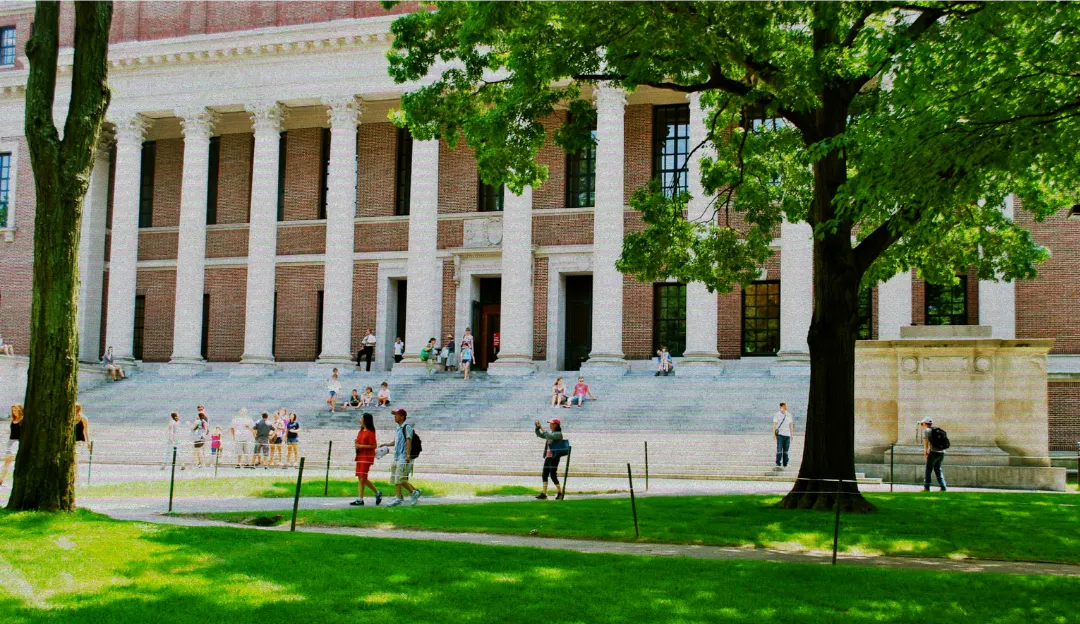 Coming Full Circle | How an HSA Student Became a Tutor
Meet Emin Berker, a past HSA student who got into Harvard after getting our SAT tutoring. He's now back to working with the Tutoring family, but this time he's sitting on the other side of the table ... Read More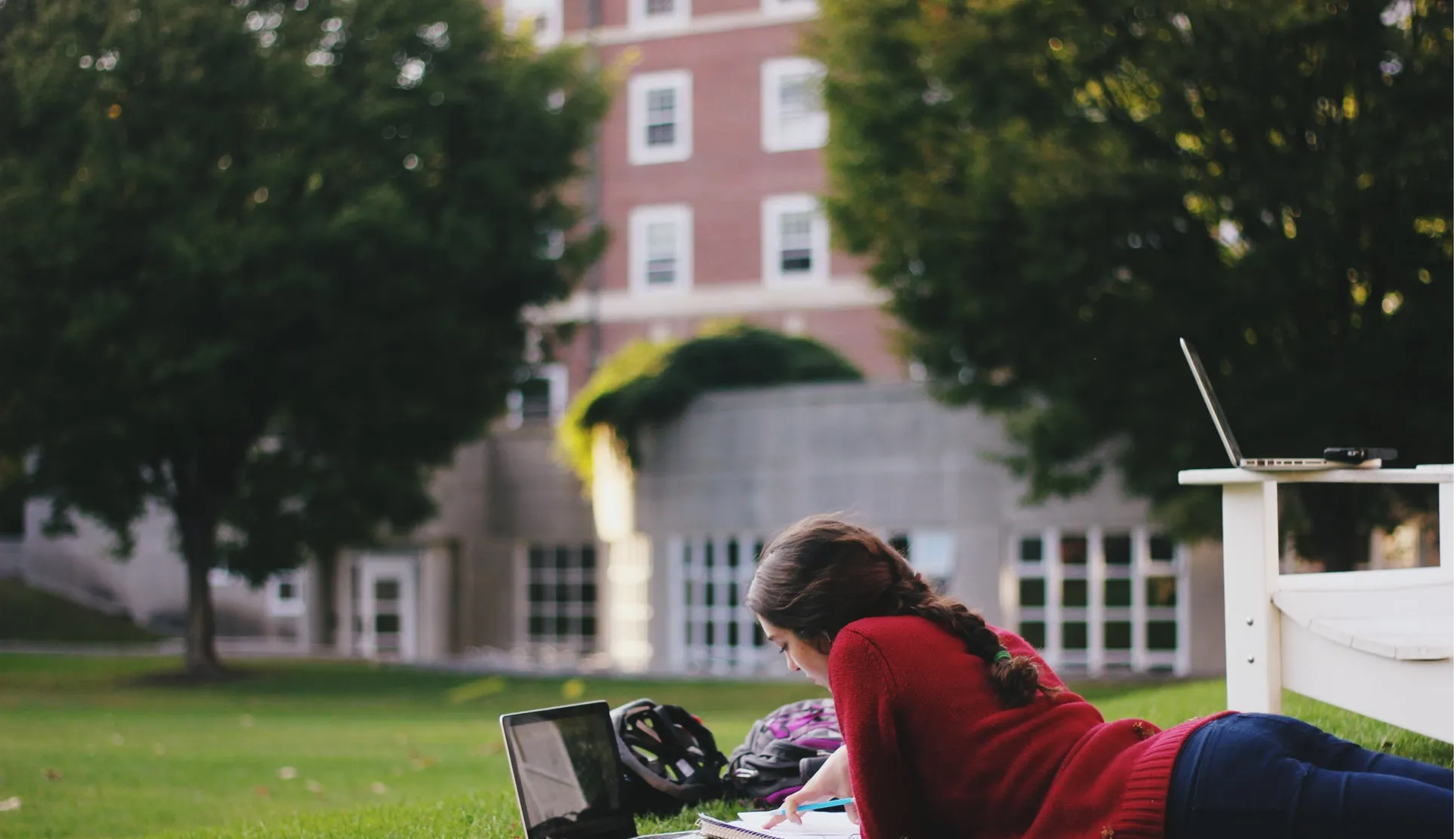 How to Write Your Supplemental Essays
While every school's supplementary essays are different, we've broken down the three most common supplementary prompts into step by step answers so you're prepared to tackle all of them ... Read More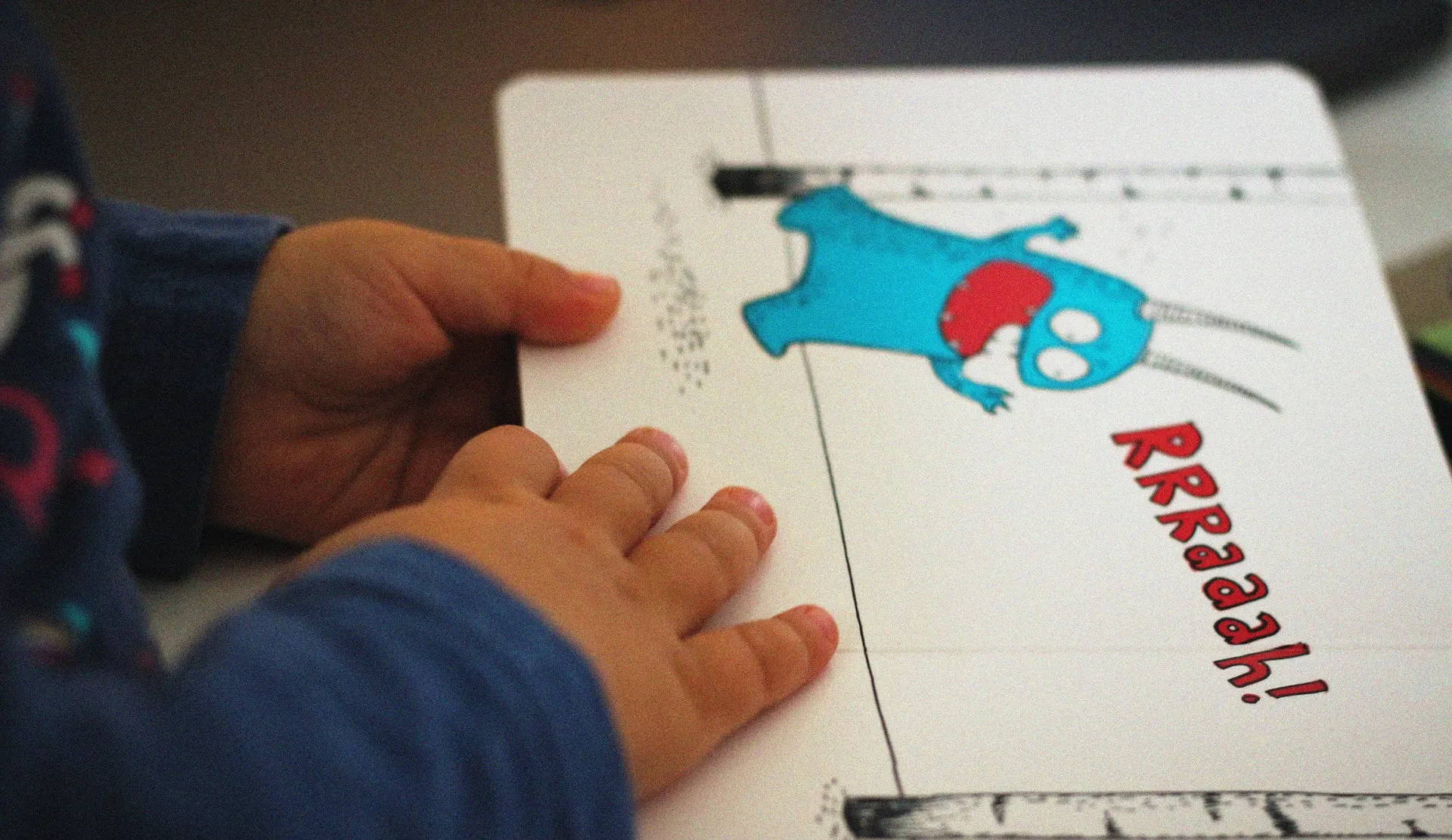 Quiz-Style | What Type of Learner Are You?
Have you ever felt like you got lost in the middle of a lesson, or wondered what the best strategy was for you to learn the best? Take this short quiz to find out what type of learner you are ... Read More
What Happened to Admissions Rates?
This spring, colleges across the nation have reported shockingly low rates of acceptances. Ivy League schools, which have been renowned for their selectivity, plummeted their rates ... Read More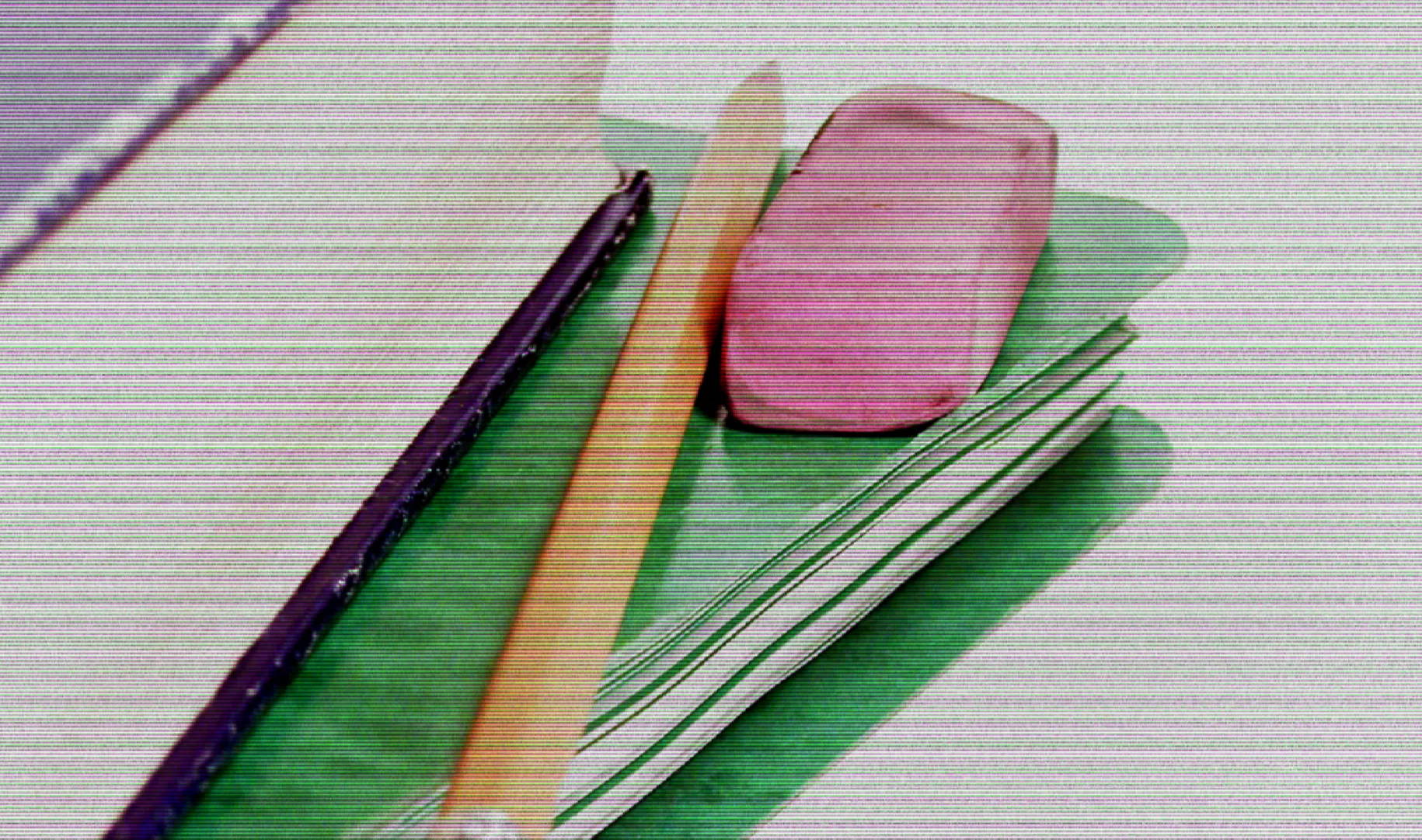 Is Finding a Private Tutor Worth the Cost?
The most significant advantage of taking private tutoring is that it saves you stress, time, and effort! The reality of modern-day classrooms is that teacher's can't cater their lessons ... Read More
---