---
Coming Full Circle | How an HSA Student Became a Tutor
---
Meet Emin Berker, a past HSA student who got into Harvard after getting our SAT tutoring. He's now back to working with the Tutoring family, but this time he's sitting on the other side of the table—as the tutor, instead of the student! Find out how he was able to come full circle with HSA, and how you can do it too.
Q: Please introduce yourself!
A: Hi, my name is Emin Berker. I'm currently an off-cycle Junior at Harvard studying Chemistry, Physics, and Neuroscience with a secondary in Computer Science! I'm an international student from Turkey, and I attended high school at Robert College in Istanbul.
Q: What do you do at Harvard?
A: I'm president of the Turkish Student Association, I play alto saxophone in the Harvard Marching Band, and I'm on the Intercollegiate Model United Nations team. I'm also a tutor for HSA Tutoring! I enjoy teaching a lot, and at Harvard I've worked as a Teaching Assistant in Math, Chemistry, and Physics courses. I also spent last fall teaching Math at my former high school!
Q: What's the best class you've taken at Harvard?
A: Okay, so my boring answer is Organic Chemistry—it's famously hard, but I really enjoyed learning how to synthesize and look at molecules from scratch. My "fun" answer would be this History course I took on Game of Thrones! It looked at the actual historical events forming the premise of the show.
Q: What type of tutoring did you get from HSA?
A: During secondary school, I was actually able to visit Harvard's campus and attend Harvard Summer School. I got HSA Tutoring back then, and it was incredibly useful for me! I also prepared for the SAT by getting HSA Tutoring. I remember that I thought it was really helpful, because I was provided SAT textbooks that had plenty of Collegeboard-approved practice exams for me to study. I came back to HSA as a tutor because I would love to help others the same way I got help back then!
Q: What makes HSA Tutoring different from any other tutoring service? Should other students get tutored by HSA?
A: The biggest, and most obvious, draw is that at HSA you're getting tutored by Harvard students. That's not something that happens to everyone!

But the real value in HSA Tutoring is a bit more substantial than that. One thing in common among Harvard people is that they're not scared of doing difficult things. People at Harvard are not always that much different from people outside of Harvard, but these students have a lot of motivation—they have to, because it takes a lot of motivation to keep up with the pace of life here. So at HSA, you get to be tutored by people who are as motivated as you would like to be. Seeing these people with strong driving forces is a good way to get your own driving force going. You might not know exactly what you want to do yet, but what HSA Tutoring really does is connect passionate people at Harvard with passionate people in high school—to help them find and succeed at their path in life!
Q: What is your best tip for high schoolers who want to do better at school?
A: When you're having a hard time with material, you should always try teaching it to someone else. Breaking down the material for others helps you understand the breakdown of material better and more precisely yourself!
Q: What do you plan to do after Harvard?
A: I'm not exactly sure yet, but I'm definitely applying to grad school! At Harvard I was able to shop around and explore a lot of my academic interests, so I'd like to get the chance to specialize in a certain field and earn a PhD.

In order to work with amazing Harvard student tutors like Emin, make sure to sign up for tutoring packages on our website. You can also get the same type of SAT test prep that Emin received through our Crimson Coaching packages. With a little bit of hard work and helpful motivation, we can have you following Emin's path—from being a tutee now to being a Harvard tutor later!
---
---
Personal College Journey | How I Applied to Colleges Remotely
Looking back on the college application process, the first phrase that comes to my mind is "an absolute dumpster fire." The only thing I could think was, "What am I supposed to be doing?" ... Read More
What Happened to Admissions Rates This Year?
This spring, colleges across the nation have reported shockingly low rates of acceptances. Ivy League schools, which have been renowned for their selectivity, plummeted their rates ... Read More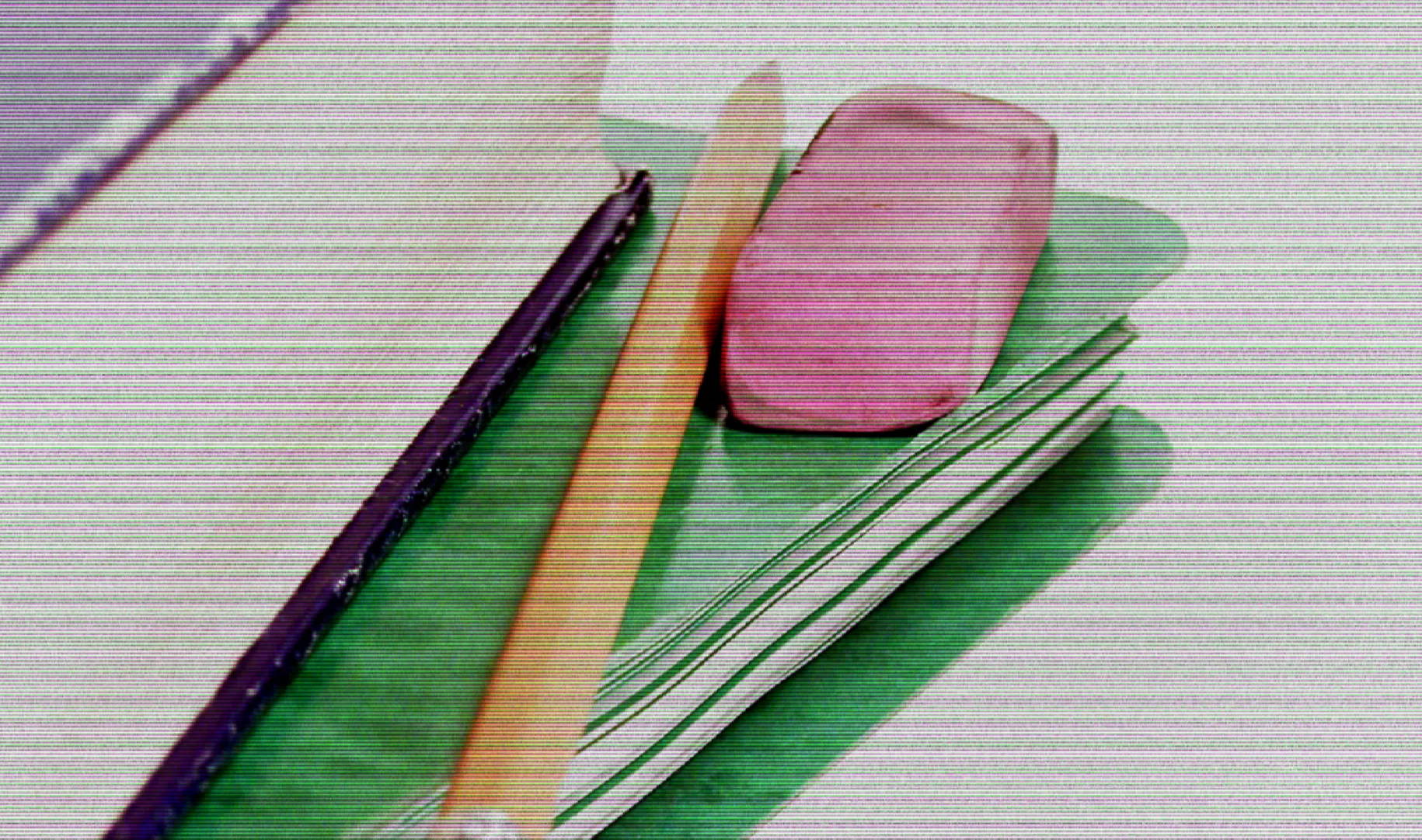 Is Finding a Private Tutor Worth the Cost?
The most significant advantage of taking private tutoring is that it saves you stress, time, and effort! The reality of modern-day classrooms is that teacher's can't cater their lessons ... Read More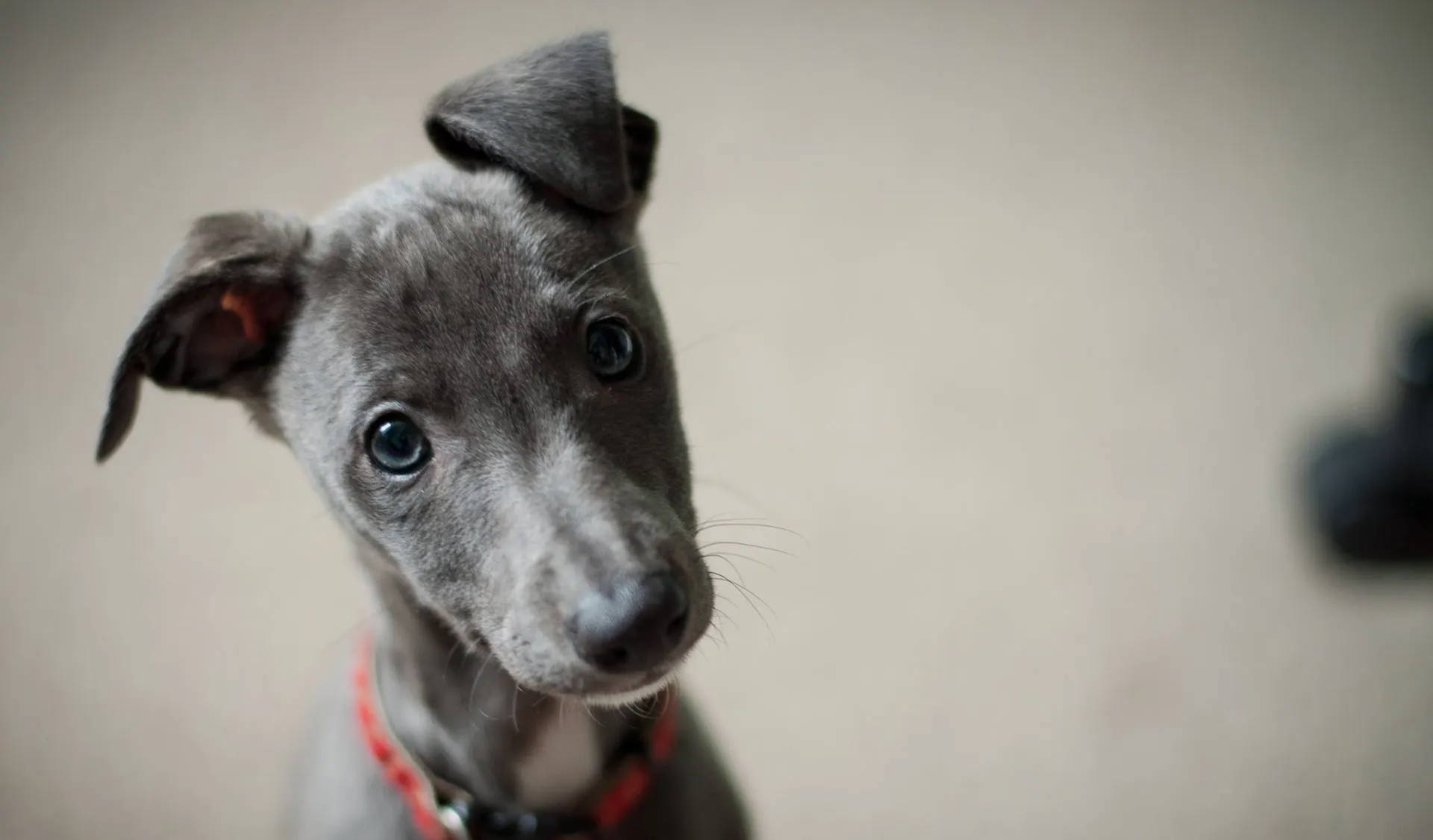 Where and When to Start Applying to Colleges
Navigating college applications, scholarships, and financial aid for the first time is unbelievably confusing. It feels impossible to decide what's best with so many options ... Read More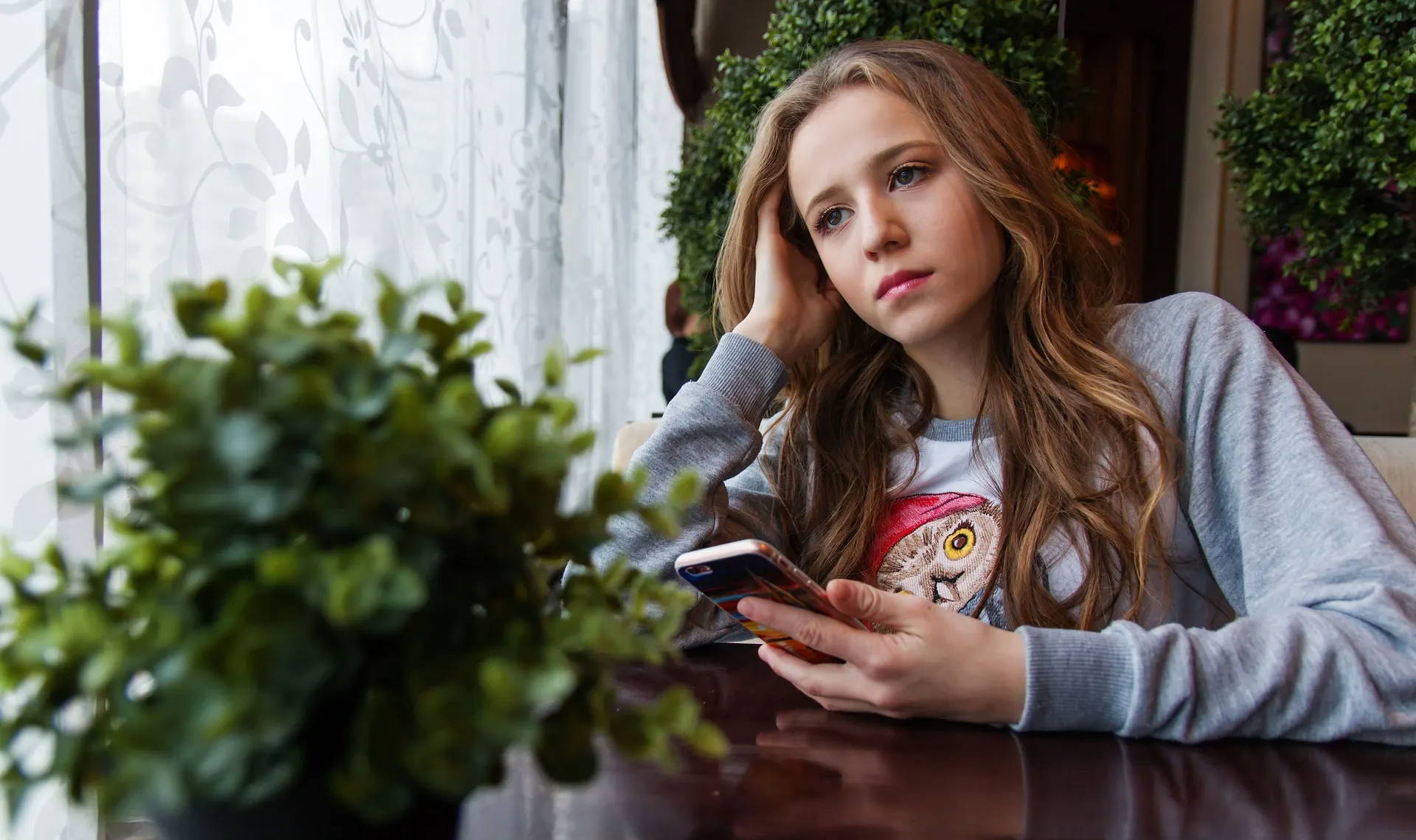 Getting Off the Waitlist | How to Handle Deferrals
So you've opened up your application portal and clicked on your decision notification, only to find that the committee is still undecided. That's right, you've been waitlisted. What next? ... Read More
---