---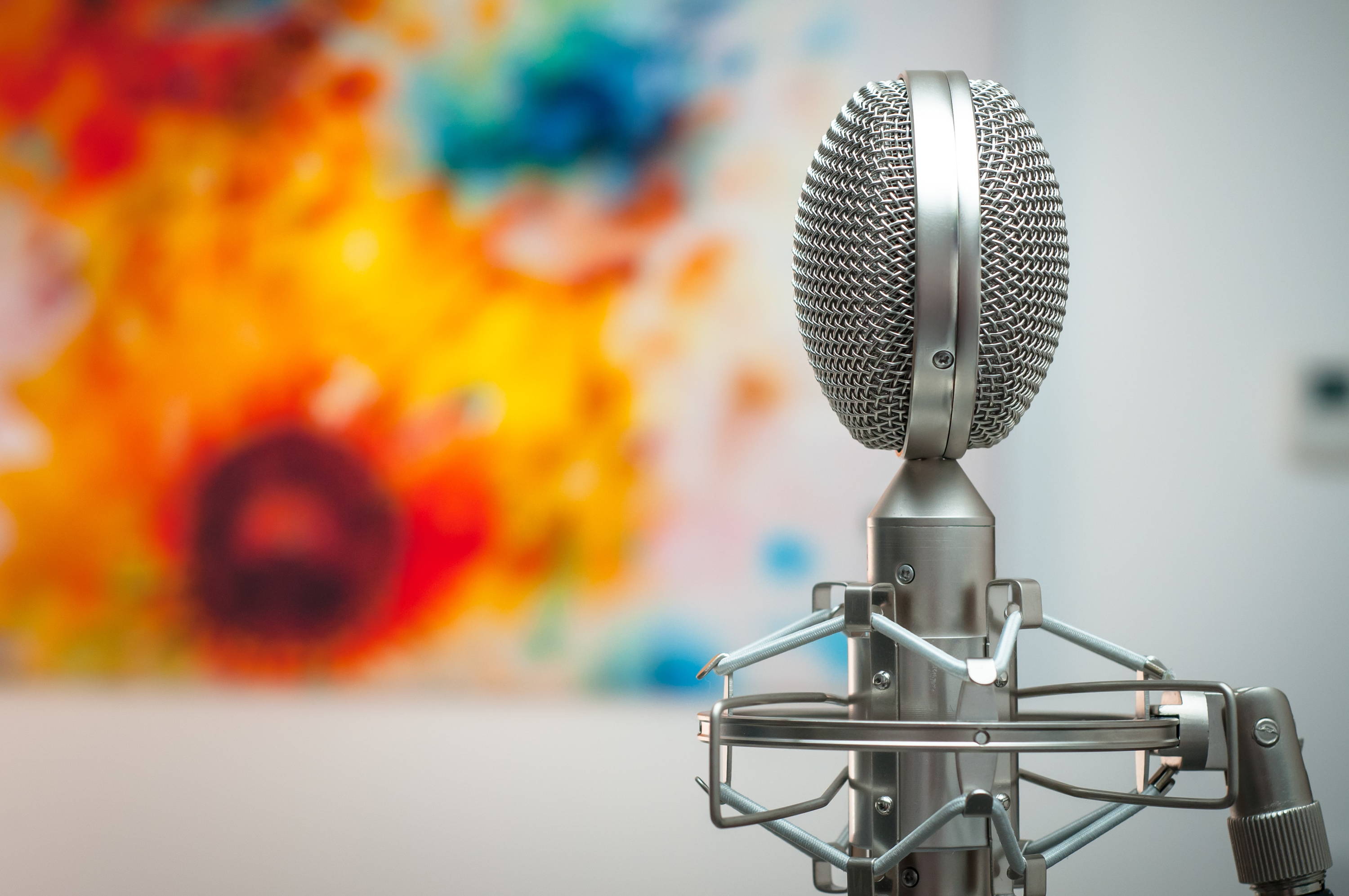 College Interview Questions and Answers
---
When applying for colleges, it is important to nail every aspect of your application, including the alumni interview. Here are some common questions and how to answer them.
Tell me about yourself
Tell your story in under a minute. What are three things you want your interviewer to take away from the conversation? Make sure your response relates to what you're passionate about, the work you've done related to your interests, and how you can contribute to the school.
What are your strengths and weaknesses?
This is a pretty typical question. When talking about your strengths, use an anecdote of how you used that strength. For example, don't just say "I'm organized." Instead, say something about how you organized your club's weekly meetings, or planned a conference.

When talking about your weaknesses, make sure to talk about how you are working to improve this weakness. What actionable steps are you taking to improve? For example, you could say, "I'm not the most natural public speaker, but I know that speaking skills are really important, so I'm pushing myself out of my comfort zone to practice public speaking every week. I give a weekly report in front of thirty people at the Horizon Club, and since I've started doing that, I've noticed my confidence improve."
What is a challenge that you have overcome?
Another typical interview question. Choose a specific anecdote and expand upon it. Don't spend too much time talking about the challenge itself; focus more on the steps you took to solve the problem or challenge, and the positive outcome that arose in the end.
Why do you want to attend this school?
Research the school ahead of time. If you have already written a "Why [college]" supplemental essay, draw inspiration from it. If you have not, determine specific programs, extracurriculars, or courses that uniquely suit your interests.
What motivates you?
This question allows your interviewer to understand your work ethic and future goals. Tell them about the lessons you have learned and the goals you wish to accomplish both at college and in your postgraduate career.
General Tips
1. Show your personality. The interview is your opportunity to show who you are off the paper.
2. Arrive 15 minutes early.
3. Ask questions throughout the interview, specifically about your interviewer's experience at the university. Remember that the interview should function as a two-sided conversation.
4. Send a thank you email after your interview. Personalize the message with unique details from the interview. Send this as soon as the interview ends, when it's still fresh on your mind!
The most important tip we can offer is practice, practice, practice. Even the best speakers, the ones who seem effortless, spend hours practicing. Practice with your friends, family, and even people who are unfamiliar. You've got this!
---
---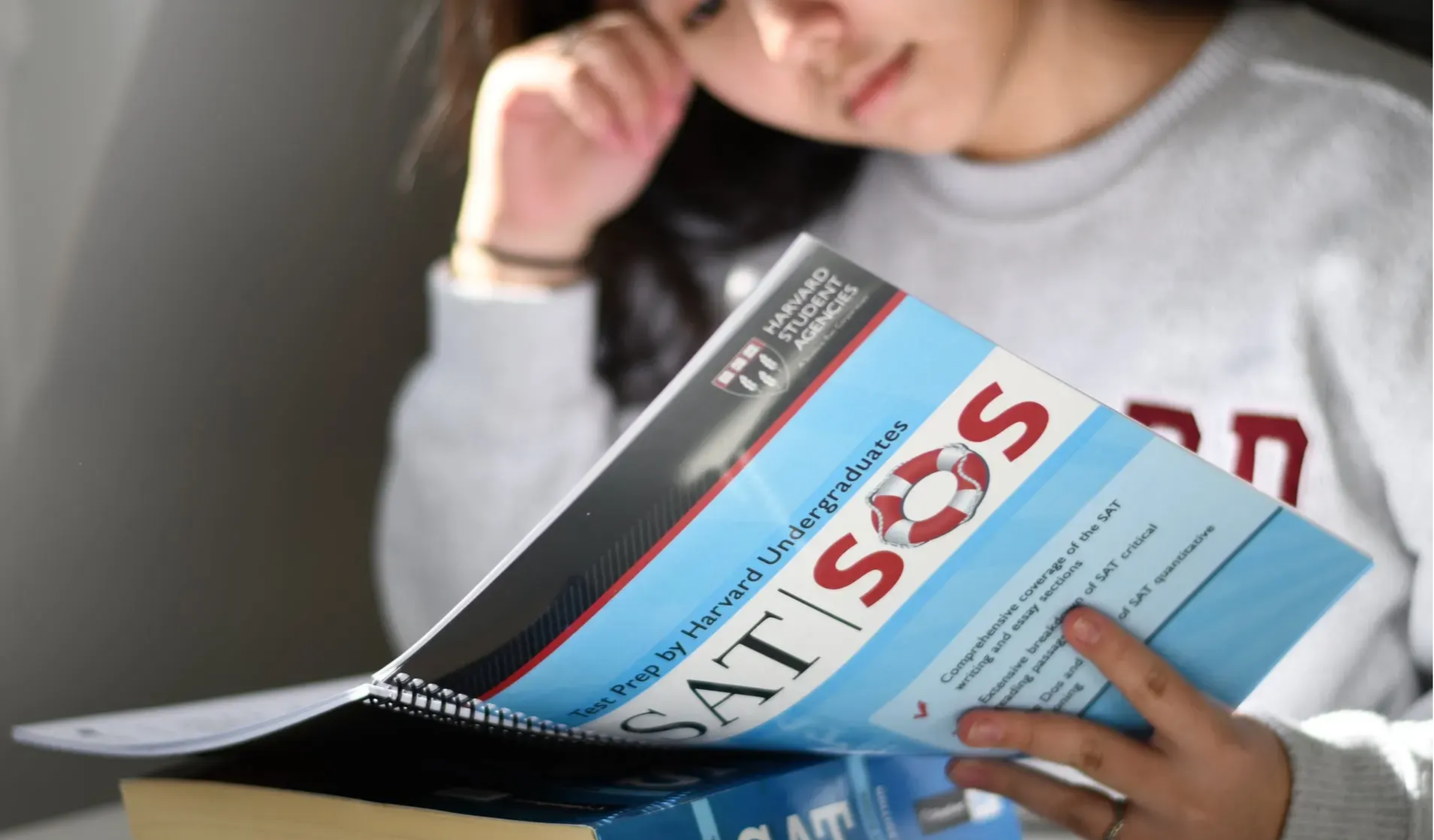 What Are They Even Saying? How to Conquer SAT Vocab
You thought you'd become inured to the phenomenon, but much to your chagrin the pristine test booklet is heckling you again. You don't know whether to succumb to sleep ... Read More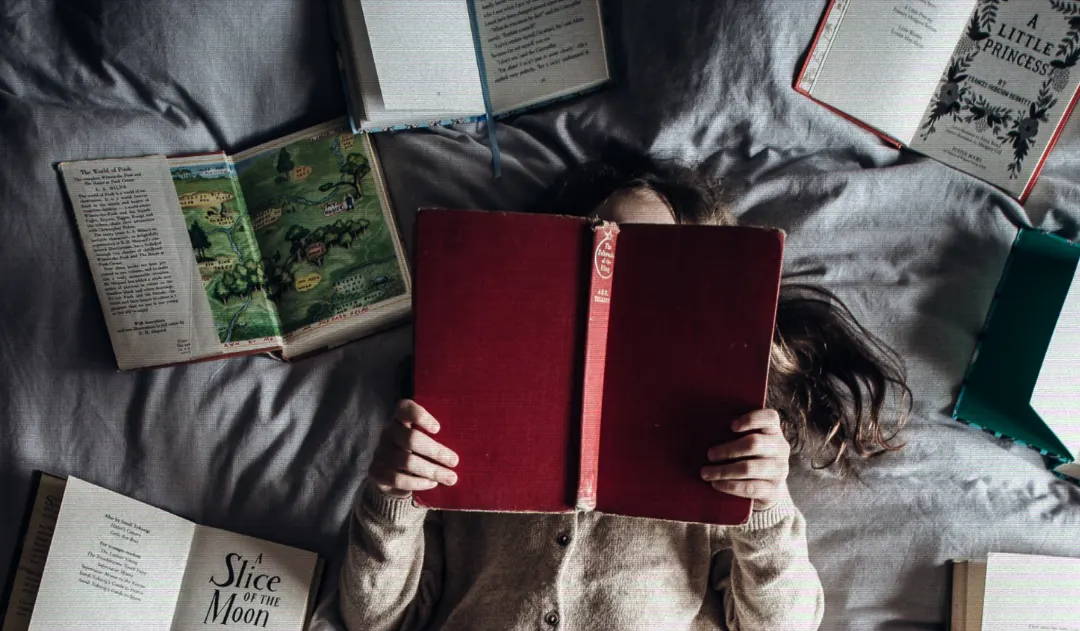 What's Bookin? Harvard Students' Reading Recs
Get yourself back in the swing of academics with some of these reading recommendations from our HSA managers. And for those seeking more rigorous engagement with their literature or ... Read More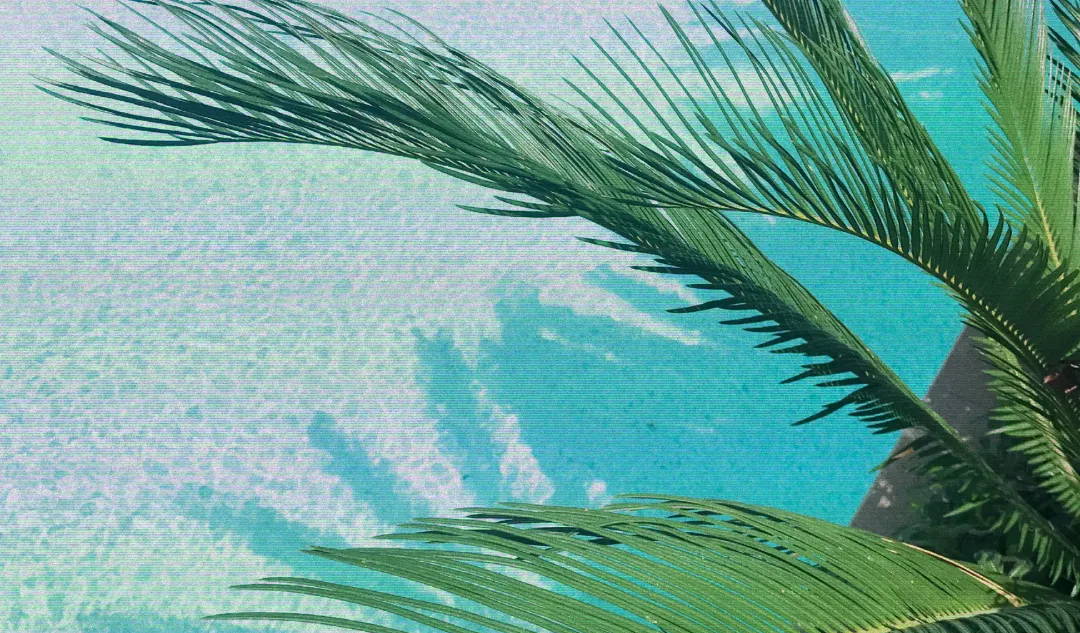 How Can I Hustle This Summer? Get Ahead During the Holiday
School's out! As the ancient adage goes, "Scream and shout!" It's been a long haul through the third semester of virtual learning, and we all deserve a bit of a breather this summer ... Read More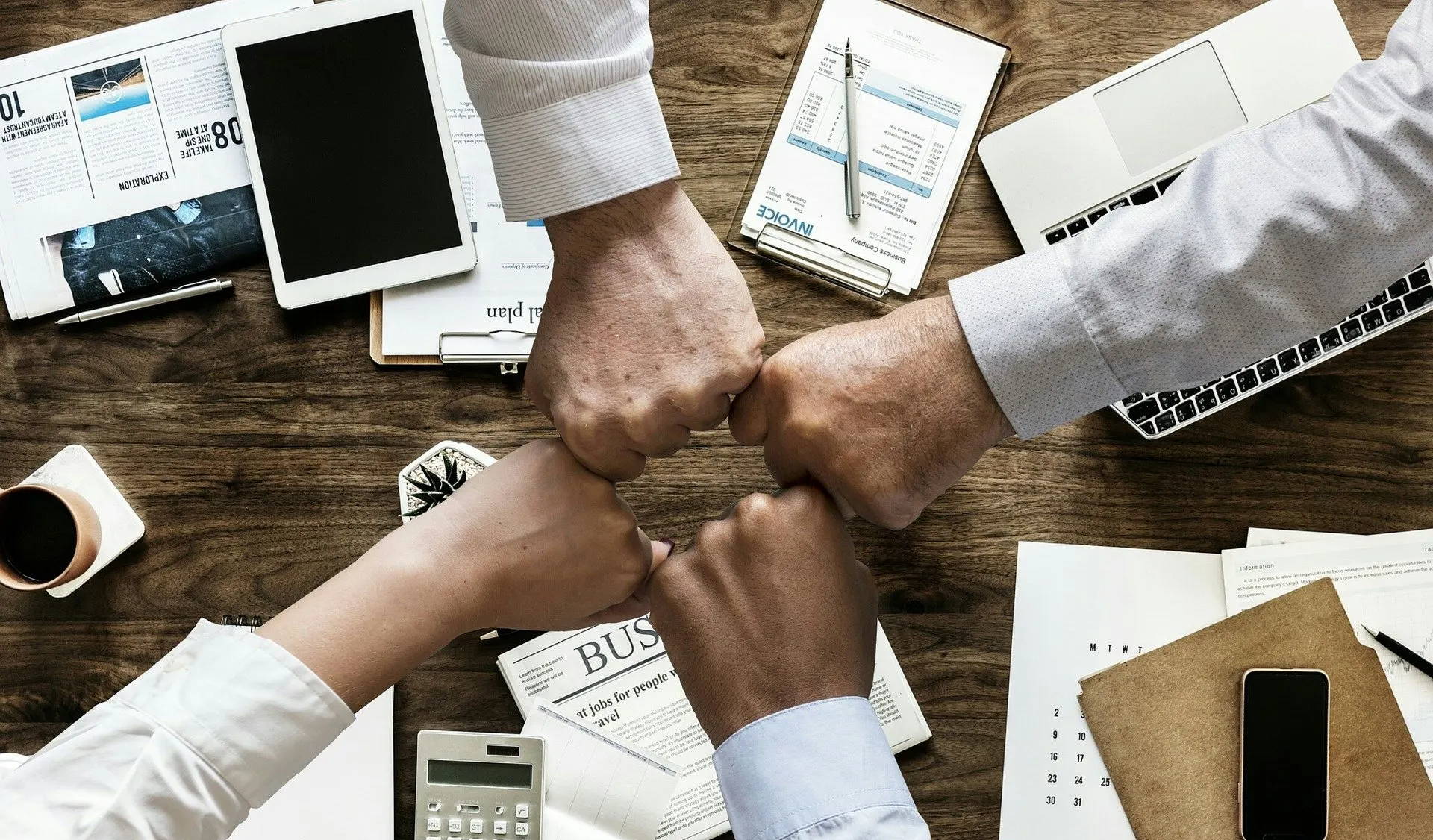 How to Brainstorm for the Common App Essay
No matter what your college application looks like, nearly every school will ask for a core college essay that will be the most central part of their application. This essay is one of your few chances ... Read More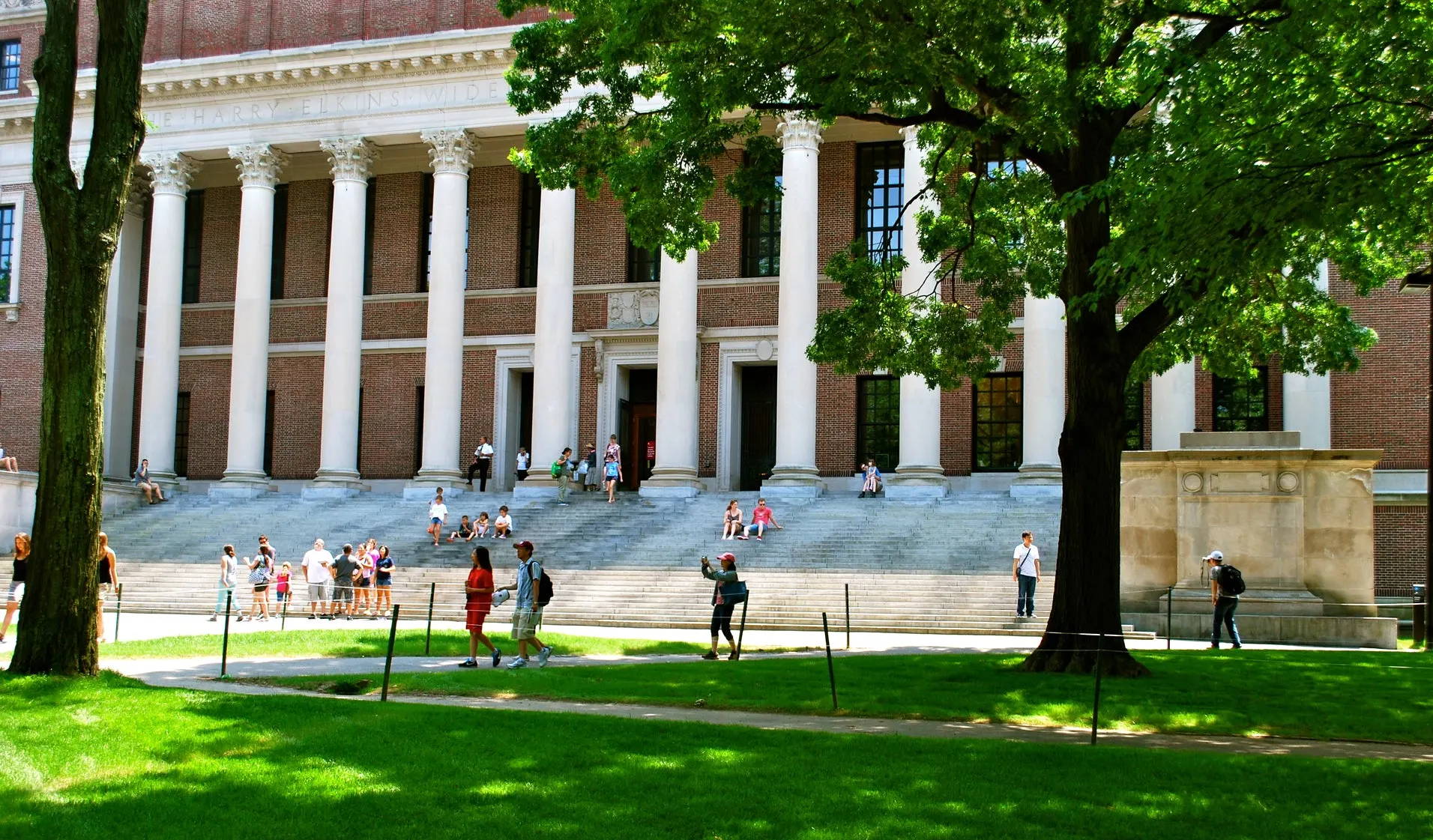 How to Make Your College List | Picking Schools
Before you begin crafting your college application, there is one important question that you need to address: where are you going to apply? When it comes to all the schools ... Read More
---