Our Mission
Harvard Student Agencies Tutoring is a non-profit 501(c)(3) organization exclusively made up of current Harvard students who seek to share their experiences, opportunities, and talents. Founded in 2006, our mission at HSA Tutoring is to share the opportunities and experiences of Harvard students with younger students and ignite their passion for learning.
It's not what you think; it's how you think.
Many students are eager to hear Harvard students' secret to academic success. But we'll let you in on the real secret: there is no such secret.

Harvard students were not born with an innate capability to excel. In fact, every Harvard student faces academic challenges, whether that be a subject that they are not particularly adept at or a class that requires new skill sets. However, through the encouragement and commitment of their teachers and mentors, they are able to gain the confidence to fully apply themselves to their studies despite these challenges. The best of these mentors also infuse students with an enthusiasm for the topics taught in the classroom.

At HSA Tutoring, we believe that these interpersonal connections are crucial for unlocking every student's maximum potential. By affecting mindset as well as knowledge, our tutors aspire to not only build a student's confidence in tackling difficult material but also help them discover a true love of learning!
Meet Our Tutors
We understand that all students are different in the way that they learn, which is why our tutors are all different in the ways that they teach. Each of our 150 tutors are trained to adapt their own personal affinities to the narratives of their students. If a student feels like their tutor is not well-suited to their personal learning style, we will first work to match them with a different tutor more aligned with their needs. But there is one thing in common with every tutor: a lasting impression on the education of their students. After our students feel ready to move on from their tutoring, we want to leave them with a desire to learn more. Everyone deserves to feel confident in the classroom, and HSA Tutoring strives to motivate students so they can excel going forward. Meet some our tutors below: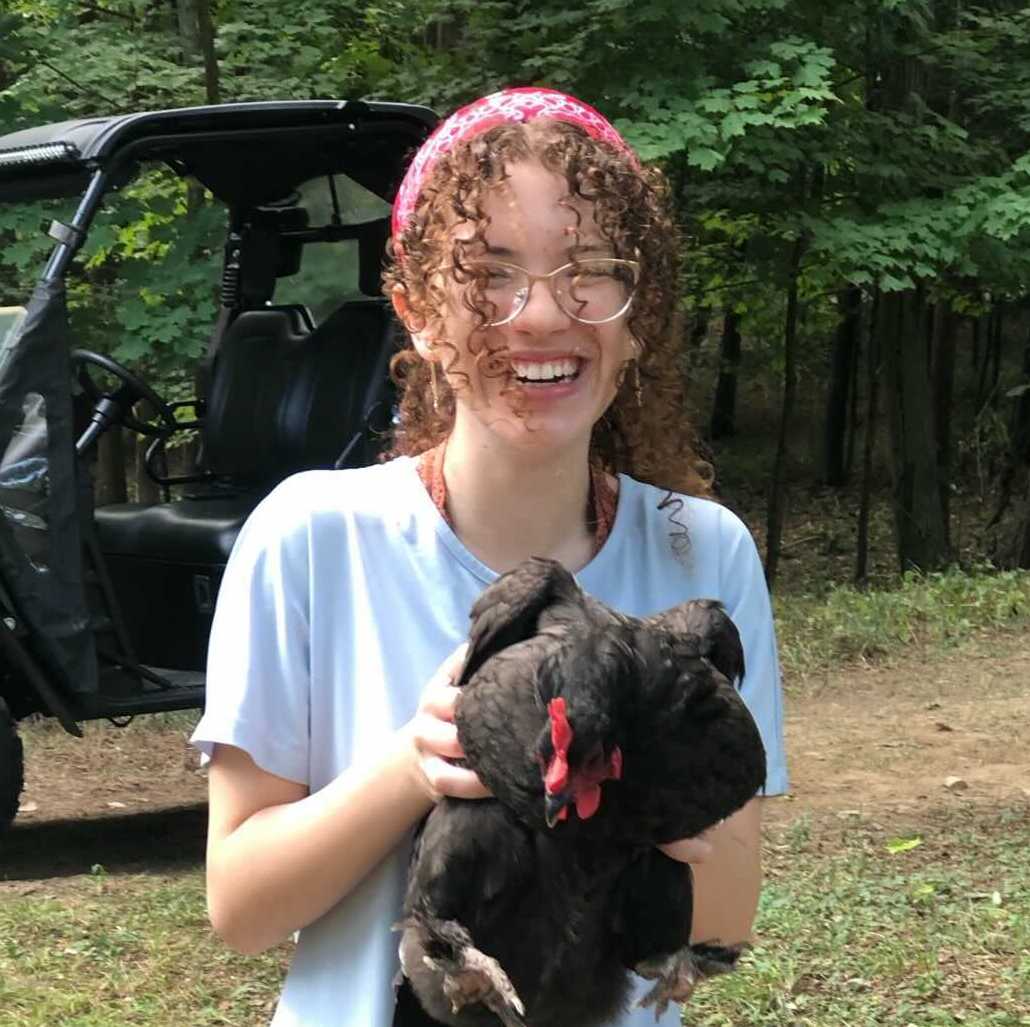 Bella, Physics & Computer Science, Class of 2024
About Bella




Hi! My name is Bella Tarantino, and I'm a freshman at Harvard University. I am planning on concentrating in Physics with a secondary in Computer Science and language citation in Chinese. 

I'm also from the Bronx--which I never realized was profoundly exciting to other people  until I came to college and said the word "schmooze" for the first time. Aside from classes and such, I'll be interning at Google this summer as a software developer!



Subjects Taught: 


Physics, Mathematics (all levels), SAT, ACT
About Olly




Hey guys! I'm Olly, and I am a senior at Harvard studying Economics and Global Health & Health Policy. I attended Noble and Greenough High School where she was one of the board editors of the school newspaper, a head tutor at Achieve Tutoring, and captain of the cross-

country team.






At Harvard, I play on the varsity lacrosse team, serve on both the Student-Athlete Committee and Dean's Advisory Panel, am a Director of Recreations at REACH, and a member of Women in Business. I have experience tutoring in SAT, ACT, SAT subject tests, and various classroom subjects. I plan on working in finance next summer and after college.
Olly, Economics and Global Health & Health Policy,
Class of 2021
David, Math & Economics, Class of 2024
About David


My name is David, and I was born and raised in Georgia, where I currently live. I am a freshman planning to concentrate in applied mathematics with a secondary in economics. As you can probably see given my major, my favorite subject in school was mathematics.




I love to read historical books and play chess in my free time. Additionally, I enjoy running and playing video games.
Subjects Taught:
_____________
Return Policy & Hour Transferrals
At HSA Tutoring, we understand that education is not transactional. That is why we guarantee that if students do not show improvement, we will fully reimburse them for all their hours. Because when students commit their time to HSA Tutoring, they are investing in their own futures. In order to facilitate the continuation of our student's education, all tutoring hours are transferable between our private tutoring, group course, and crimson coaching offerings. We understand that improvement is an ongoing journey.
____________