What's Bookin Good Lookin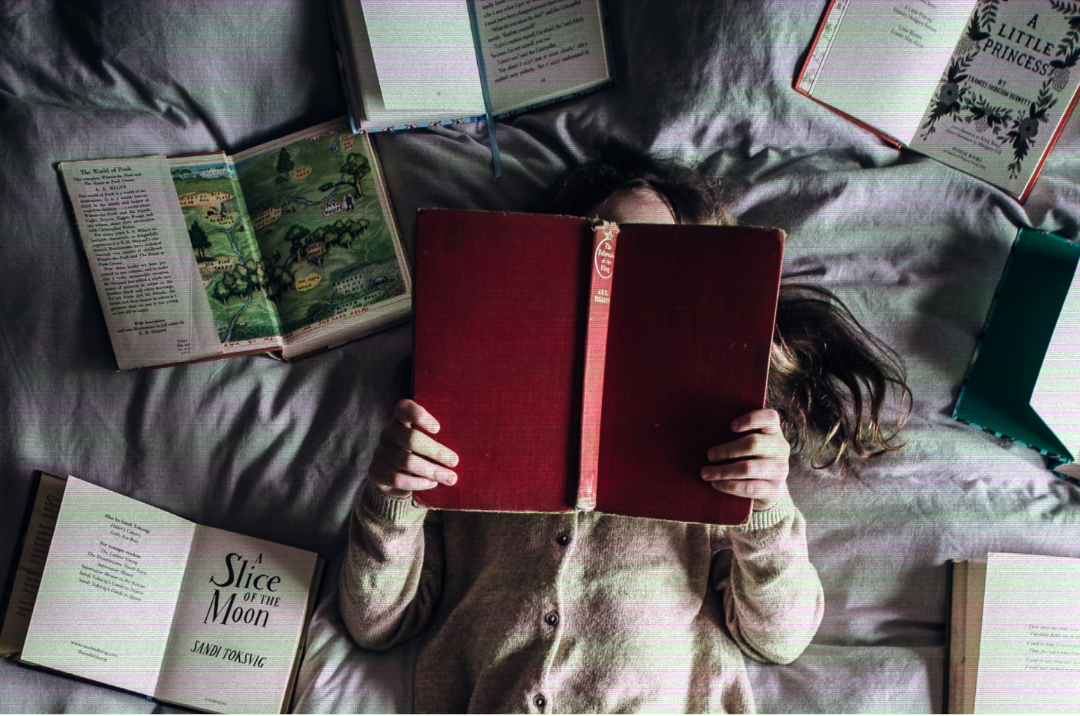 What's Booking, Good Looking? Book Recommendations From Harvard Students
---
Have you ever wondered what sits on a Harvard student's bookshelf? Today we'll take you on a whirlwind tour into their reading lists to find out! Get yourself back in the swing of academics with some of these reading recommendations from our HSA managers. And for those seeking more rigorous engagement with their literature or writing, talk shop with one of our Harvard student tutors in an English package or work on your writing in our Essay writing packages!
Q: What is the last book you read?
Cory (Tutoring): The Name of the Wind by Patrick Rothfuss
Miranda (Internal Marketing): Never Let Me Go by Kazuo Ishiguro
Esther (Tutoring): Top Down Democracy in South Korea by Erik Mobrand
Harrison (CDE/Bar): The Fire Next Time by James Baldwin
Kevin (Campus Insights): The Sword of Kaigen by M. L. Wang
Julie (Academies): The Unspoken Rules: Secrets to Starting Your Career Off Right by Gorick Ng
Jasmine (Tutoring): I second what Julie said! It was so cool to have Gorick speak to all of our HSA managers.
Q: What is the first book you ever read?
Emily (Academies): The Very Hungry Caterpillar
Josh (Tutoring): No, David!
Eddie (GroupGear): Cat in the Hat
Katie (IM): Probably a Doraemon manga
Alex (CDE/Bar): Big Nate
George (HSA President): Very unsure, but maybe Green Eggs and Ham?
Q: What is the best reading you've had for a class at Harvard?
Katie: I read Your Inner Fish for OEB 207. The class is set up sorta like a book club—1-2 chapters + a written scientific book review per week!
Jasmine: The Fear Factor: How One Emotion Connects Altruists, Psychopaths, and Everyone In-Between for PSY15 (Social Psychology)
Emily: Educated by Tara Westover, our reading for freshman orientation
Alex: Paradise Lost for Milton's Paradise Lost Class
Esther: I wrote my midterm paper for a Divinity School class on Divided by God: America's Church-State Problem by Noah Feldman from HLS—and then he came to speak to our class the next day!
Julie: Grit by Angela Duckworth for my Expository writing class (my section was called "The Psychology of Success and Failure")
Kevin: An article about the Last Supper for my Expos class, Eating Culture
Miranda: Annihilation by Jeff Vandermeer. It was for a class in the Creative Writing department on novels and breaking down long-form narratives
Harrison: Homage to Catalonia by George Orwell for Modern European History
Q: What is one book that you recommend all high school students read?
Harrison: Between the World and Me by Ta-Nehisi Coates and Undocumented Americans by Karla Cornejo Villavicencio
Jasmine: The Joy Luck Club by Amy Tan
Julie: How to be Everything by Emilie Wapnick—it walks you through figuring out how to navigate having multiple passions and interests.
Josh: Several Short Sentences About Writing by Verlyn Klinkenborg
Eddie: 1984 by George Orwell
Esther: Just Mercy by Bryan Stevenson
Cory: Dune—It's the most incredible book I've ever read (twice)
Kevin: The Hot Zone by Richard Preston
George: Unbroken by Laura Hillenbrand

It's never too late to work on your academics before school resumes. Get inspired by our reading recommendations and pick up that book, start studying for your upcoming fall classes, or finish your college apps in our 1-week College App Crash Course this summer! Check out all of our summertime offerings on our website.