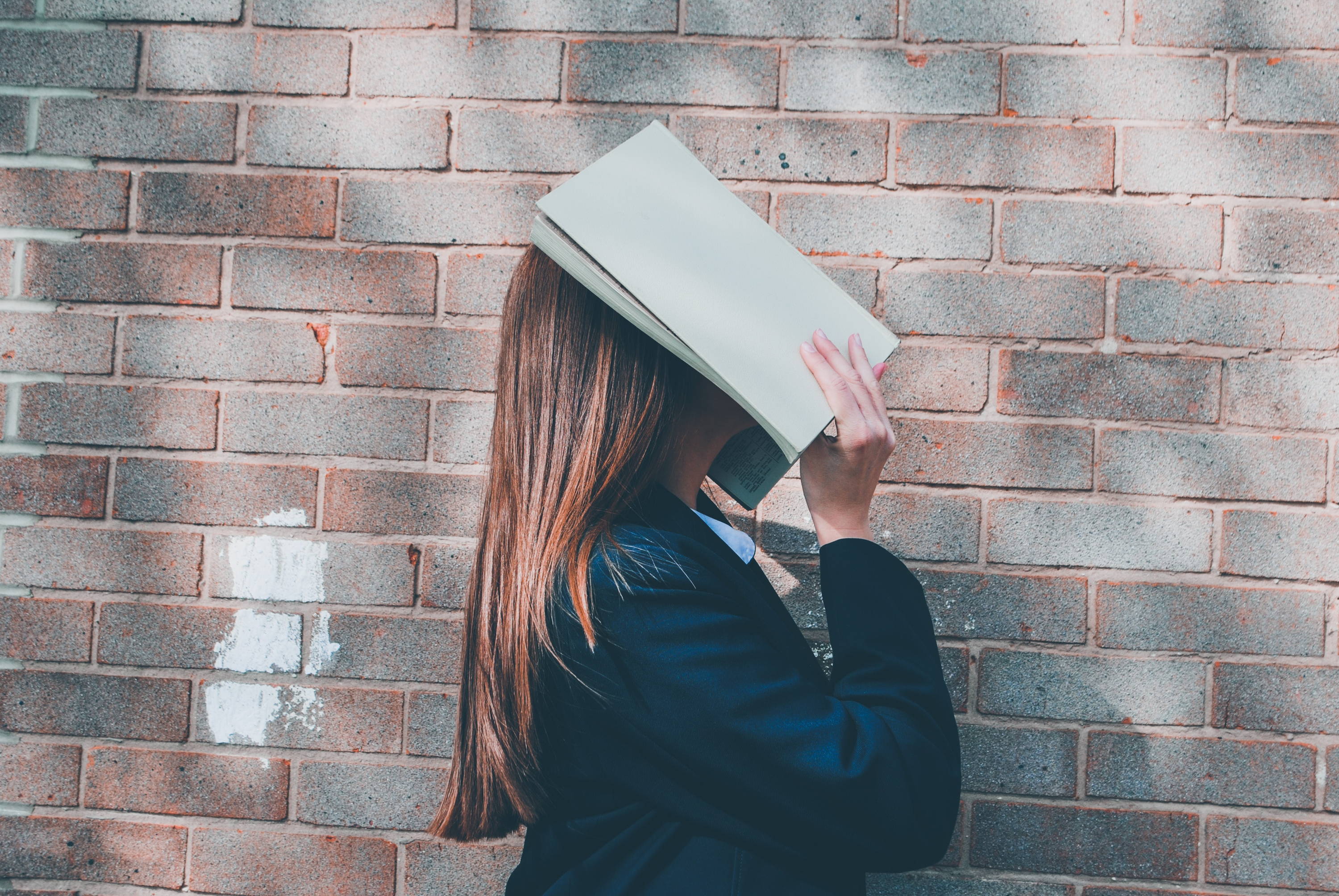 How to Study For AP Exams
---
It's the beginning of April, so there's over a month left before AP exams. It's time to start thinking about preparing for your exams. What should you start with, what resources are available, and what should your plan look like?
Create a Study Schedule
You're likely still learning new material at school, so you have to juggle both your current schoolwork and reviewing past curriculum. That's where a regimented study schedule comes in. Print out a calendar of the month of April and May and mark it up. Work backwards from the exam date. How many days do you want to spend on each unit? Leave enough time to just do practice exams three days before the date of the actual test.
The more specific you are in your daily plan, the better. What pages do you want to read in the textbook or prep book? How many vocabulary words do you want to review on Quizlet? How many practice questions do you want to answer? What specific review videos do you want to watch on YouTube?
Remember that active recall is the most effective form of studying. Spend more time answering practice questions than reading your textbook or reviewing your notes.
Compile Resources
The first step in preparing for your exam is finding the right resources to help you study. We've compiled a list of some the resources that we've used so you have a head start.

The best way to prepare is to study from resources such as:
1. School notes
2. AP prep books
3. KhanAcademy
4. College Board released practice exams (mostly free response questions, but there are some multiple choice exams available)
5. Online study guides
There are a plethora of online resources that you can access for free! Here's how to optimize your Google search strategy:
1. Specify file types.
e.g. AP US History study guide filetype: pdf
2. Know your course abbreviation.
e.g. APUSH study guide filetype: pdf
3. Use quotation marks to find search results with the exact phrase
e.g. APUSH "study guide" "review" "cheat sheet" "notes" filetype: pdf
Good luck with AP studying!